collaborative solutions for a just world
curriculum development | community research | strategy & coaching
learn more about cara and her previous work
"Cara has this intrinsic sense about how to help you best understand your own goals. She is a wealth of knowledge!"
previous clients and employers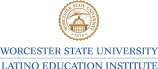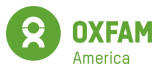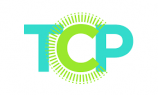 "Those who have had the pleasure of working with Cara know the passion and commitment that she brings to the table. No matter how big or how small the task, Cara consistently brings a touch of innovation to her work."
"Cara has been a leading voice for equity for years before the word entered the mainstream and lost it's meaning. She combines academic rigor and clarity with practical experience and an action based mindset."
"Her passion for ensuring equity and her ability to promote forward change in all areas of her work through her research, her role as an educator, and her advocacy is infectious. Anyone would be lucky to have her on their team."